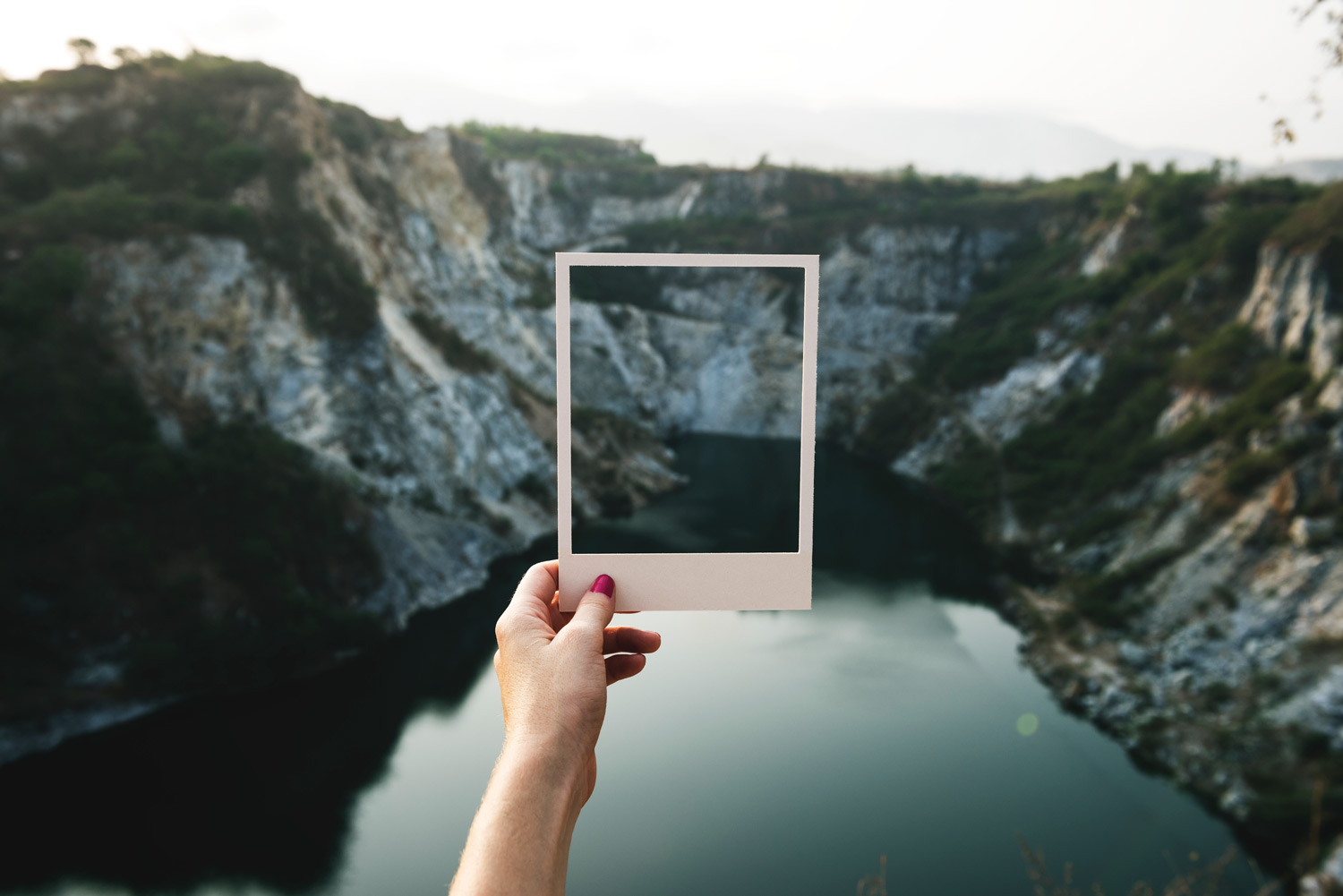 Aloha! Je suis toujours à la recherche de belles images pour des designs ou des sites internets. Le top serait de pouvoir shooter des images originales et personnalisés pour chaque projet mais ce n'est pas toujours possible. La seconde meilleure option est les banques d'images. Et la bonne nouvelle c'est qu'il en existe pleins qui sont gratuites!
BONUS WEBSITE
Of course, Shutterstock is, in my opinion, the very best website to get your photos from, but it is not a free one. They have a huge catalog of pictures and videos as well.  I think sometimes it can really be worth it to invest some money to get exactly the picture you want and in the best quality possible.
LET'S WORK TOGETHER
TELL ME MORE ABOUT YOUR PROJECT
I'll be happy to help you find the best solution for you or your business.
Contact me anytime!